SUSTAINABILITY AS A PRIORITY
We are striving to make our activity a driving force for positive change towards a more inclusive and environmentally friendly society. We are working to ensure that our activity and the services we offer help pave the way towards a more sustainable society.



We are committed to the 2030 Agenda and the Sustainable Development Goals endorsed by the United Nations. At CaixaBank Payments & Consumer, we focus our contributions on SDG 1. No poverty, SDG 8 Decent work and economic growth, SDG 12. Responsible production and consumption and SDG 17. Partnerships for the goals.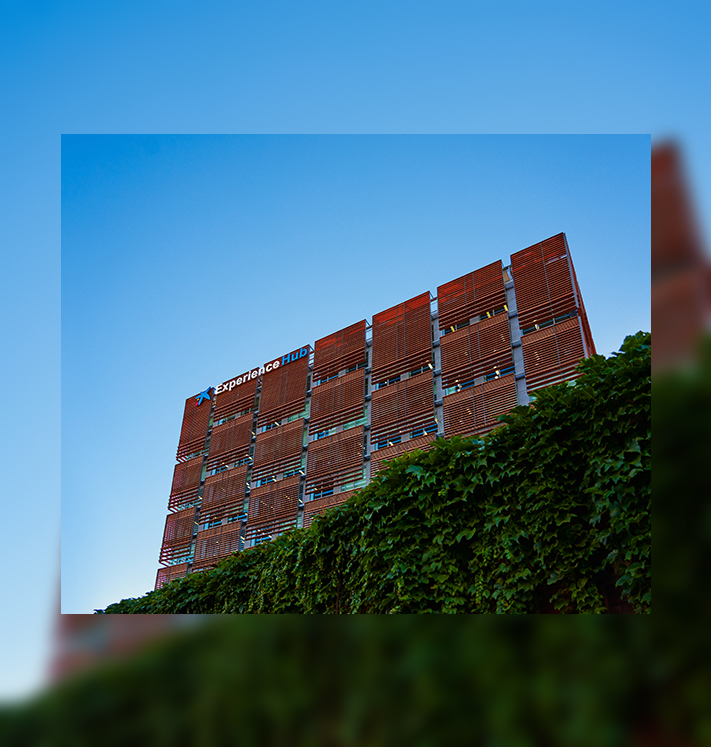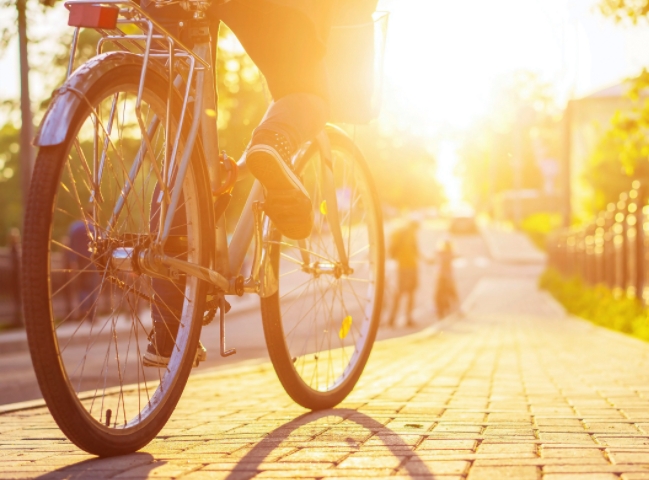 WE ACT RESPONSIBLY
We are wholly committed to sustainability, which is part of how we conduct our business:

We offer services that are tailored to your needs and have a positive impact on the environment and on society.
We address the challenges of our activity by working in the 3 areas of sustainable ESG development (environmental, social and governance), and in accordance with the Principles for Responsible Banking.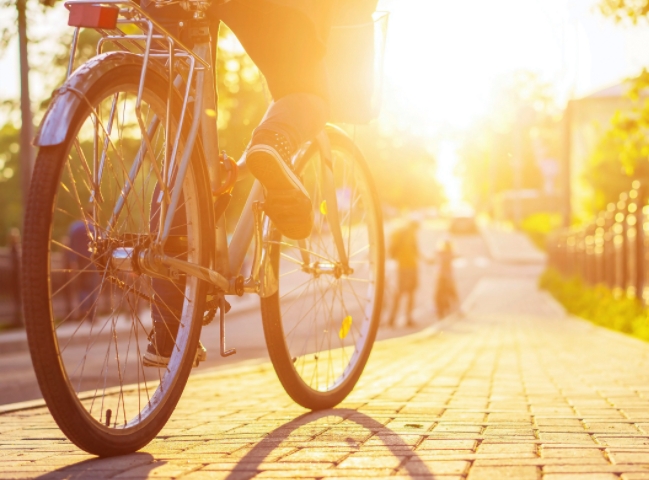 WE ARE COMMITTED TO PEOPLE AND
SOCIETY
We place this commitment at the core of everything we do, and we are making progress in developing initiatives that guarantee
that more and more people have access to payment methods and financing services.
OUR SOCIAL COMMITMENT
We actively participate in social programmes and projects that promote a fairer and more inclusive society.
OUR INITIATIVES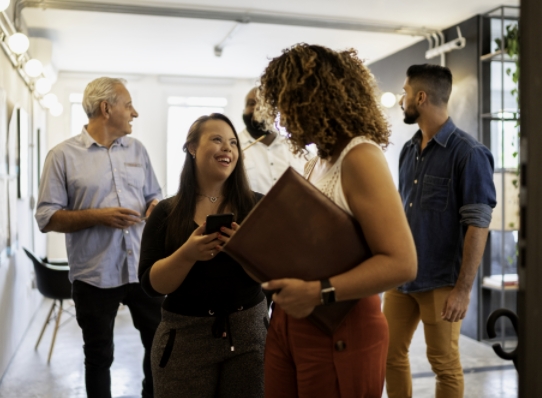 OUR PEOPLE, OUR GREATEST ASSET
Sustainability is part of our culture. We are making progress toward ensuring that our activity is done in an inclusive and egalitarian working environment, one in which the talent of everyone working at CPC is encouraged.
PROTECTING THE ENVIRONMENT, AN ESSENTIAL PILLAR
Our services and initiatives help you do your activity in a way that is more environmentally friendly.

We are also committed to reducing our environmental footprint and we are incorporating the principles of the circular economy into our processes and initiatives.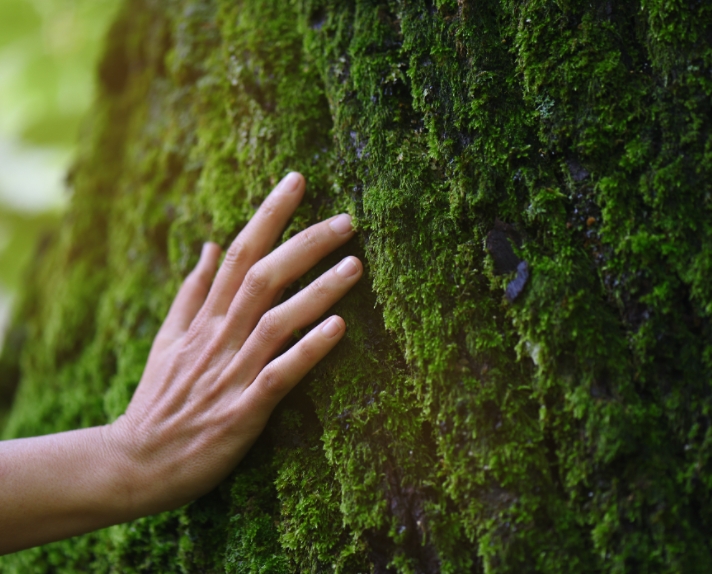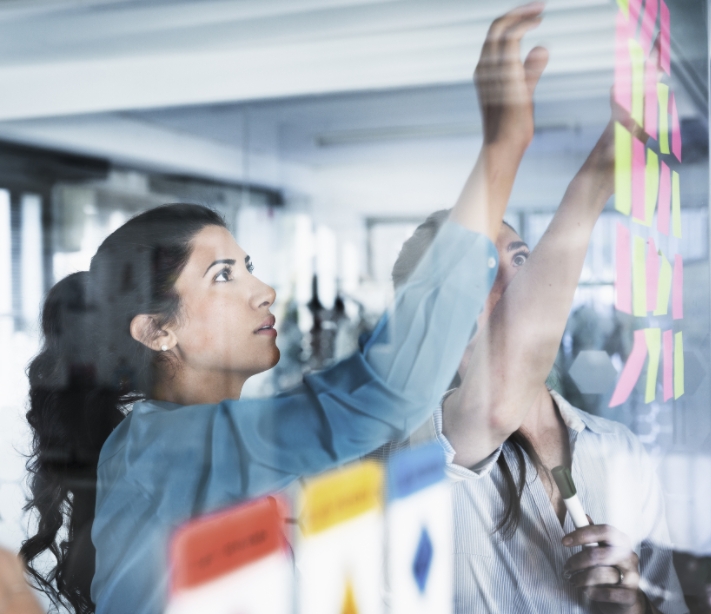 GOOD GOVERNANCE
Our values, transparency and good governance guide our activity and our relationship with our stakeholders.
OUR IMPACT IN 2021
+343.000
Social aid cards
65.000
Cards issued to help local businesses
+115
Social projects endorsed
+6.000.000
Cards issued with 100% recycled material
3.800.000 €
To finance photovoltaic panels