WE MOVE LIKE
A START-UP
WE ACT AS
RESPONSIBLE LEADERS
Working at CaixaBank Payments & Consumer means joining a
team full of talent where you can collaborate, develop your skills
and achieve new professional opportunities. We have a great team
and want you to be part of it.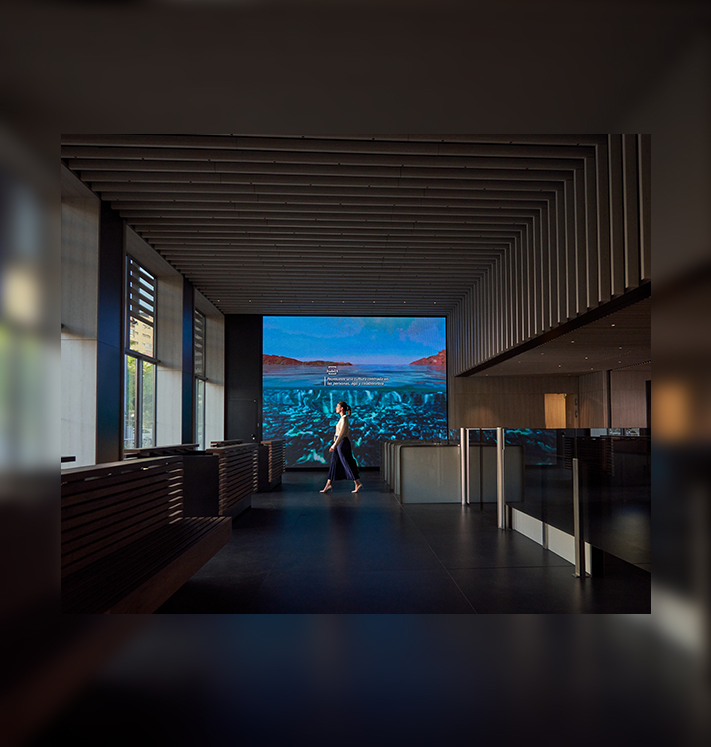 OUR APPROACH

If you like staying up to date with the latest trends and
are driven by digitisation projects and developing payment
, financial and e-commerce solutions, you'll love
working with us.
At CaixaBank Payments & Consumer, you will have the chance to
develop your professional career, knowledge and skills in a dynamic
and collaborative team. Sound right for you? It does for us too.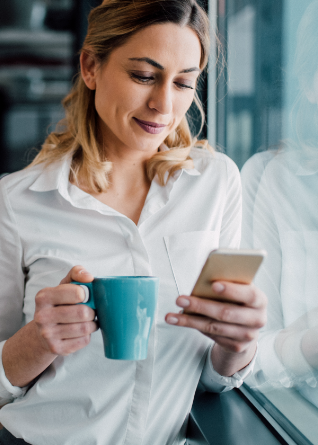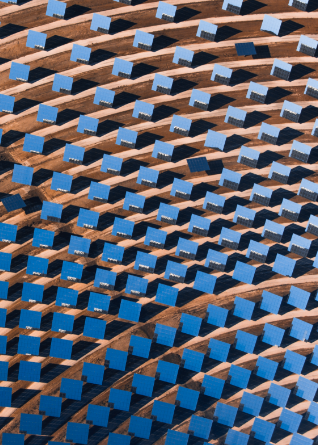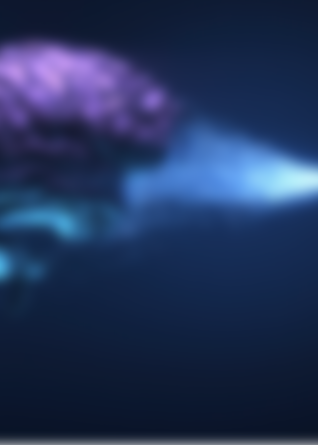 DISRUPTIVE THINKING
You will form part of an innovation-driven organisation focused on mobilisation.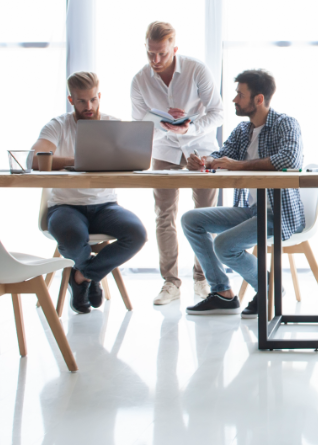 DISCOVER THE AREAS WHERE YOU CAN DEVELOP YOUR
CAREER AND GROW PROFESSIONALLY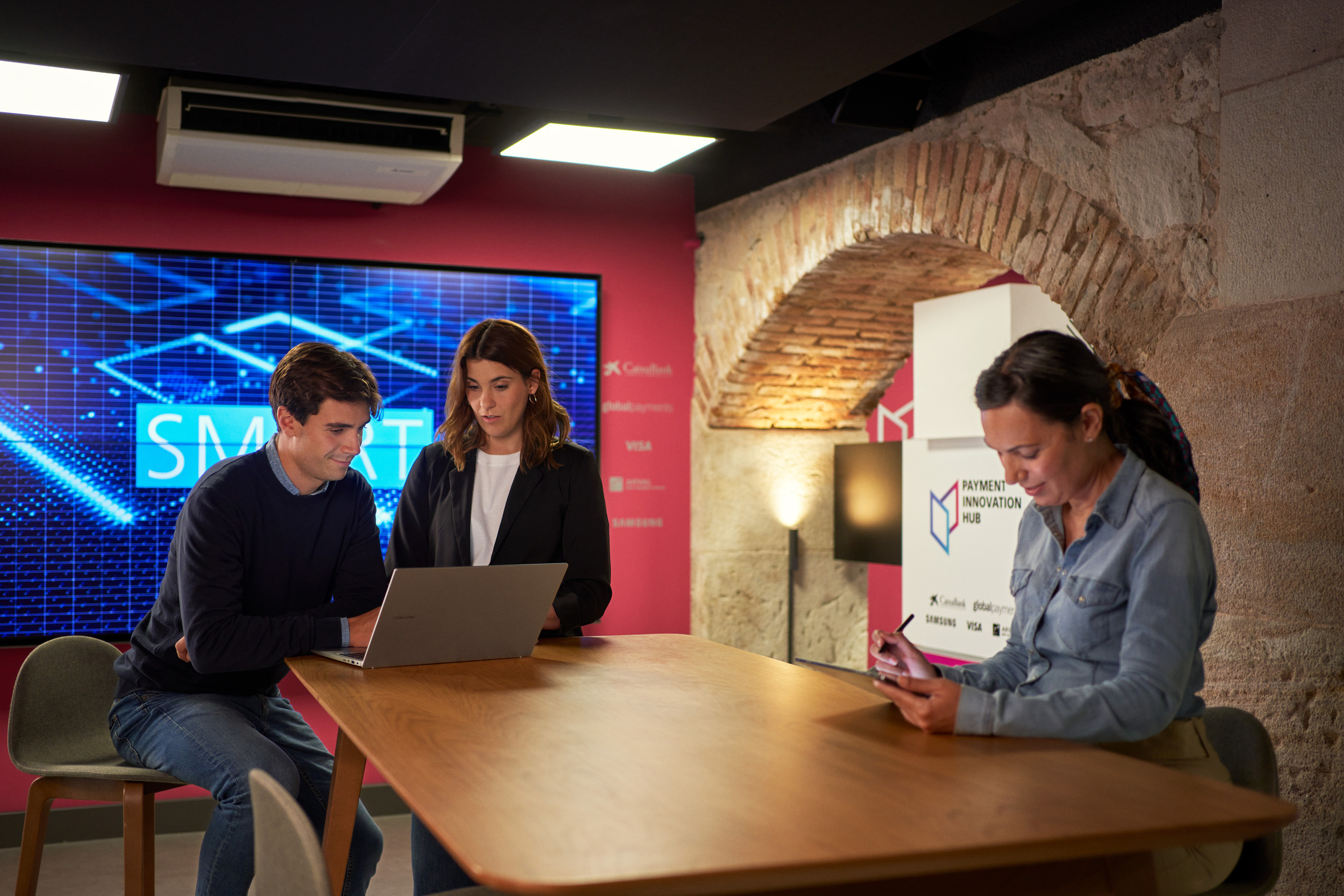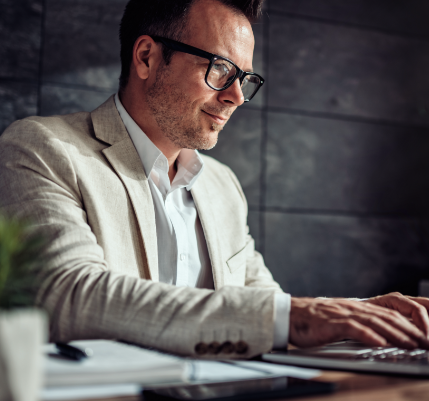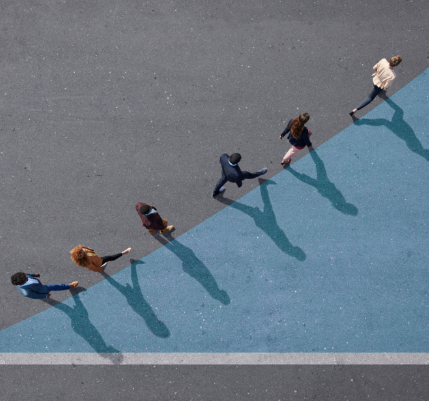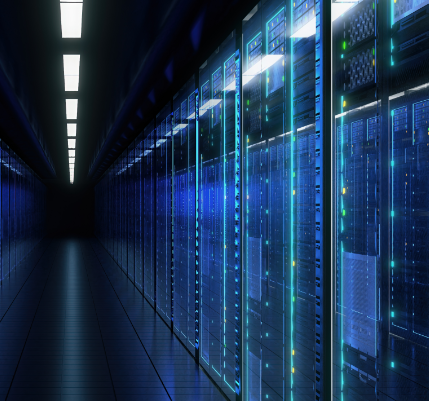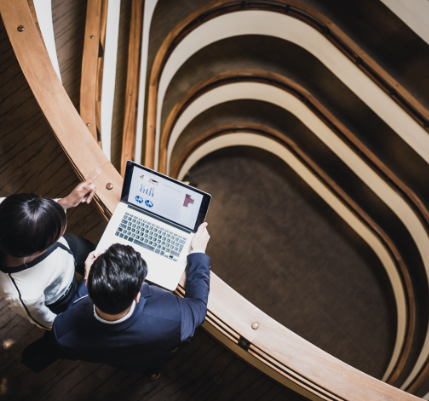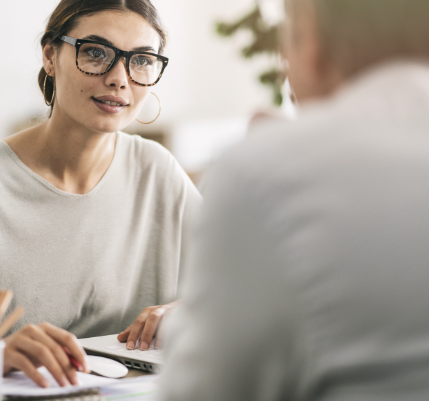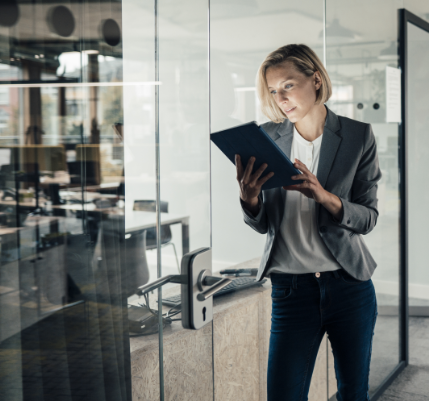 HUMAN RESOURCES AND ORGANISATION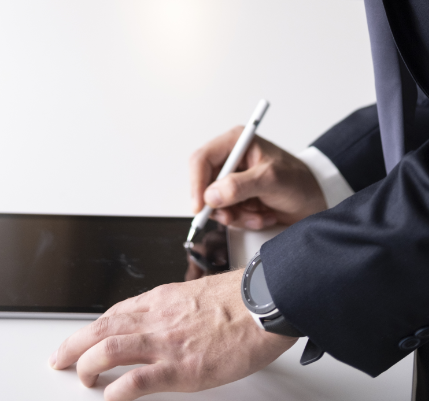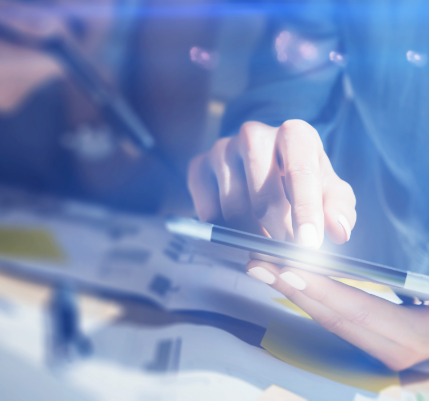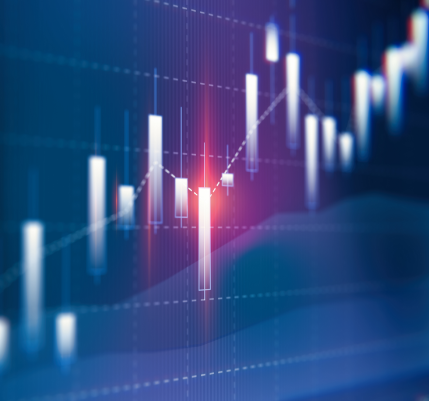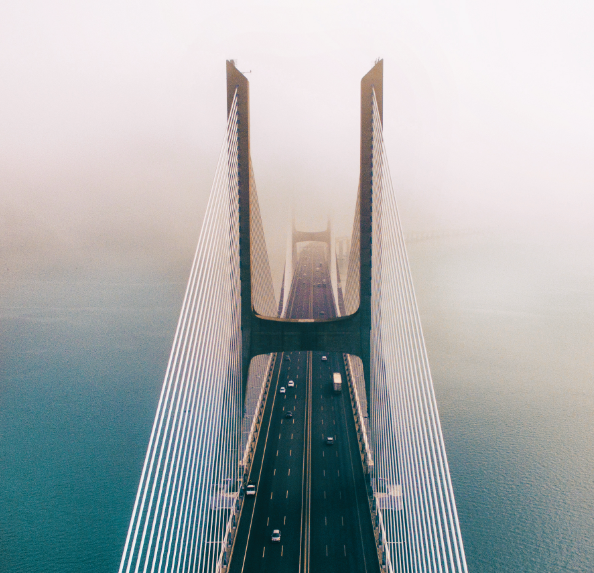 AS WELL AS BEING LEADERS IN FINANCING IN SPAIN, WE ARE
PRESENT IN PORTUGAL