SOLUTIONS FOR
YOUR DEALERSHIP
We have the payment and financing solutions for cars and vehicles, with a comprehensive set of products and services in the market.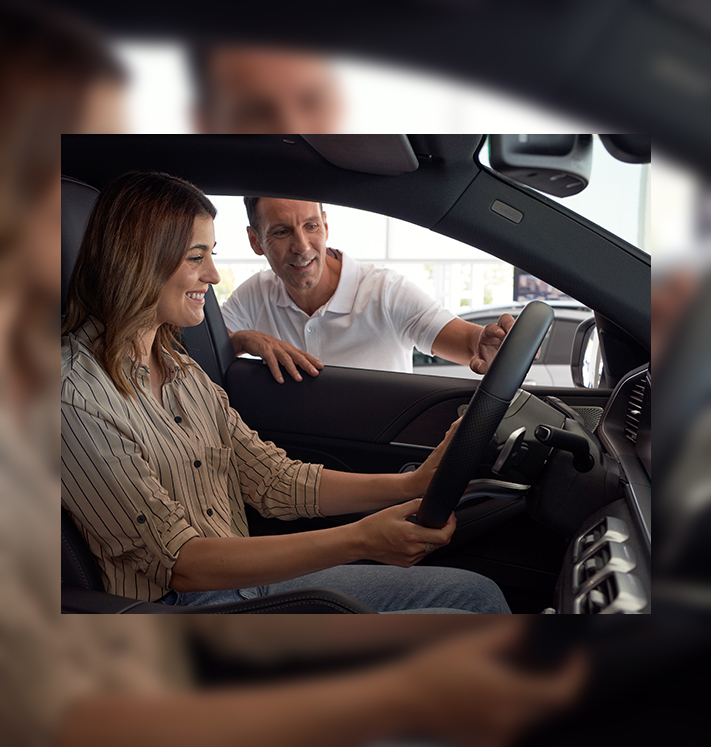 EACH DRIVER IS UNIQUE
We offer a wide range of financial solutions,
based on each customer's needs.
LOAN
It is a practical and flexible deferred payment solution for adapting to the customer's budget.
CONTACT US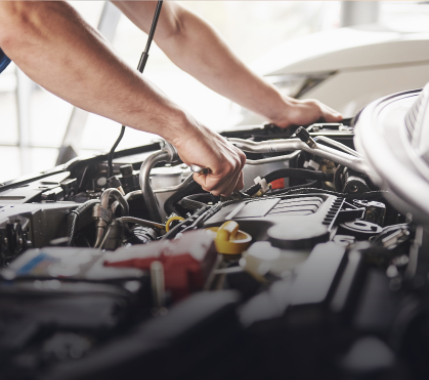 GARAGE CREDIT
Your customer has a sum of money available to repair the vehicle or purchase accessories.
CONTACT US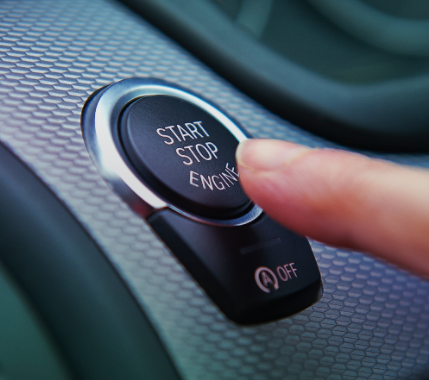 LEASE FINANCING
CaixaBank leasing is a shopping formula that is especially designed for companies and individuals with a tax licence.
CONTACT US
TAILORED TO YOUR
DEALERSHIP

Solutions that make it easy to collect payment and finance cars and
vehicles at your dealership.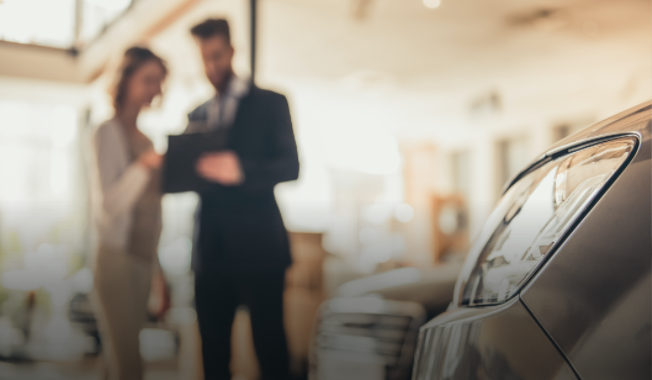 POLICY NV & UV STOCK
Keep the dealership stock by financing the purchase of new or used vehicles.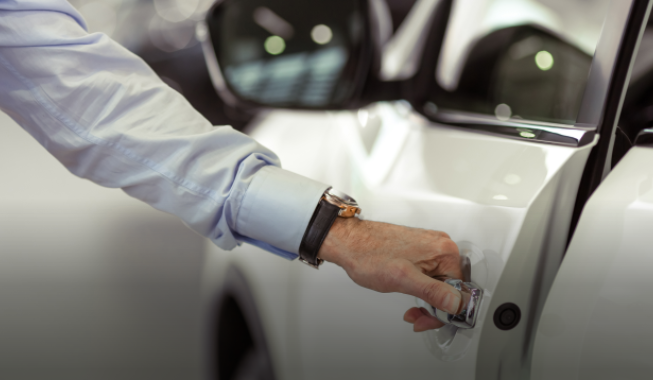 DEMO FINANCING LINE
Pay the interest over 6 or 11 months plus a final payment of the financed principal.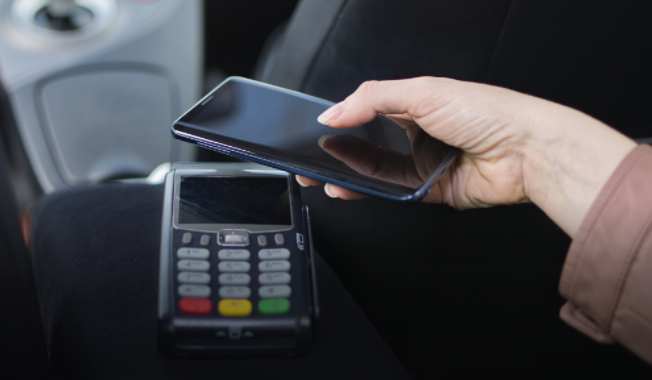 POS TERMINAL FOR YOUR DEALERSHIP¹
Multiple payment solutions tailored to the needs of your business to help you sell more.
LEARN MORE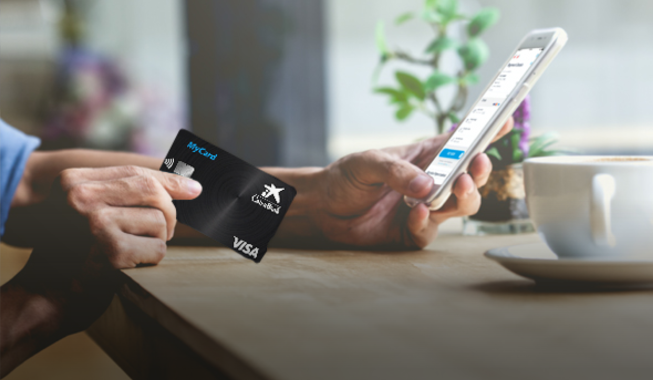 ADDON PAYMENTS - ADVANCED VIRTUAL POS TERMINAL¹
With Addon Payments, you can manage online payments simply and securely, with all the tools you need to manage your e-store channel.
LEARN MORE
SOLUTIONS FOR SELLING YOUR VEHICLES ONLINE
We advise you on our digital solutions that are right for your business.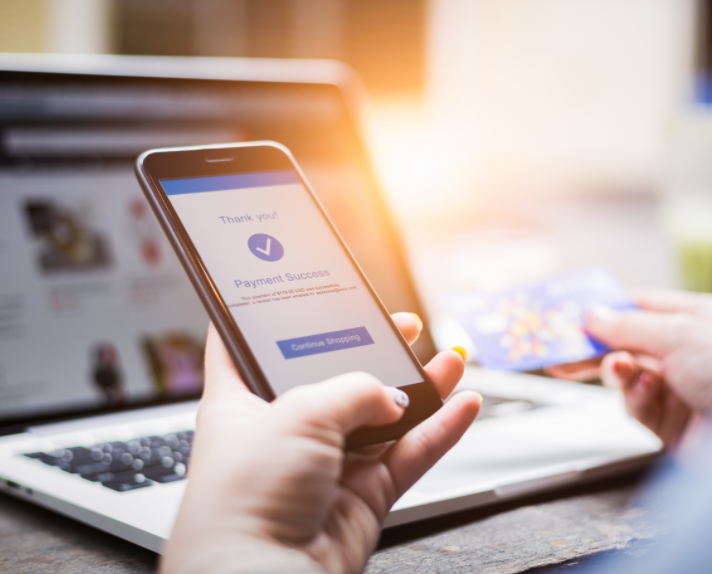 The 21 million CaixaBank customers get immediate credit by showing their ID and bank card.

Our business network offers advice on credit analysis, operations and credit solutions.

TECHNOLOGY AND INNOVATION
We are always by your side, with a fast and simple multichannel process.

Enjoy a wide range of products and services thanks to CaixaBank.
EVERY OPERATION WITHIN REACH
Thanks to our multichannel solutions, you can process online operations, sign documents digitally and much more.

A solution that lets you sign and upload documents during the car financing process, all digitally.

Manage information on your customers' applications directly from your mobile.

ONLINE TRANSACTION PROCESSING
Through our website, you can process all your financing operations, check the status of applications and track the payments of your operations.
SAFE CREDIT,
ALWAYS
They may also feature various insurance products that give your customer the option to be protected in
certain situations.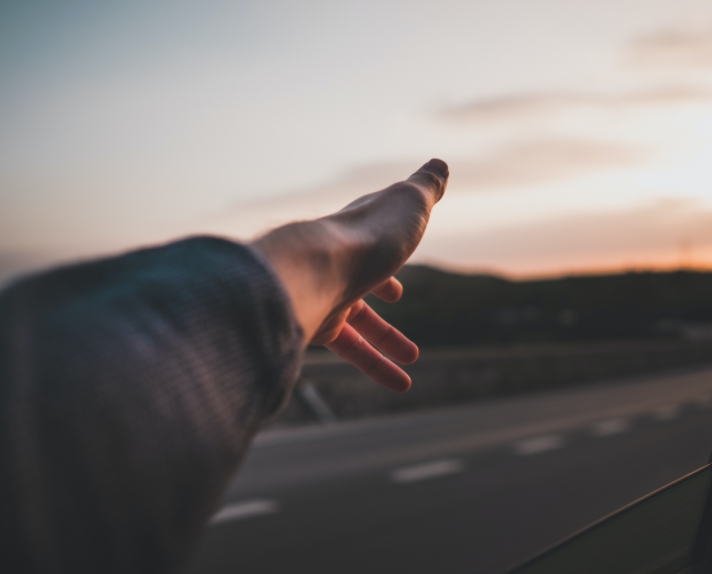 Publicidad: 1. Servicios de medios de pago comercializados a través de CaixaBank, S.A., agente de Comercia Global Payments, Entidad de Pago, S.L., con NIF B-65466997 e inscrita en el Registro Oficial de Entidades del Banco de España con el código 6802. El sistema de protección de fondos elegido por Comercia Global Payments, Entidad de Pago, S.L., para sus clientes es su depósito en una cuenta separada abierta en CaixaBank, S.A.
2. Información sujeta a las condiciones de la póliza. Seguro voluntario contratado con VidaCaixa, S.A.U. de Seguros y Reaseguros con CIF A-58333261 y SegurCaixa Adeslas, S.A. de Seguros y Reaseguros con CIF A28011864. Caixabank Payments & Consumer, E.F.C., E.P., S.A.U., intermediaria en la contratación del seguro como operador de banca-seguros vinculado de VidaCaixa, S.A.U. de Seguros y Reaseguros, de SegurCaixa Adeslas, S.A. de Seguros y Reaseguros y de Metlife Europe,D.A.C. Sucursal en España y está inscrita en el Registro de distribuidores de seguros y reaseguros de la Dirección de Seguros y Fondos de Pensiones, OV0077, según puede comprobar ante este (Registro), con domicilio en Paseo de la Castellana 44, Madrid (DP 28046), Tel. 91 339 70 00, www.dgsfp.mineco.es. CaixaBank Payments & Consumer, E.F.C., E.P., S.A.U. tiene concertado con la entidad aseguradora ZURICH Insurance Plc, Sucursal en España, con NIF W-0072130H, el correspondiente seguro de responsabilidad civil profesional para la cobertura de las responsabilidades que pudieran surgir por negligencia profesional, todo ello de conformidad con lo establecido en la legislación vigente y dispone de capacidad financiera según legislación vigente.