OVER 540,000 BUSINESSES CONFIDE IN US
They are already enjoying the most comprehensive payment and financing solutions for businesses.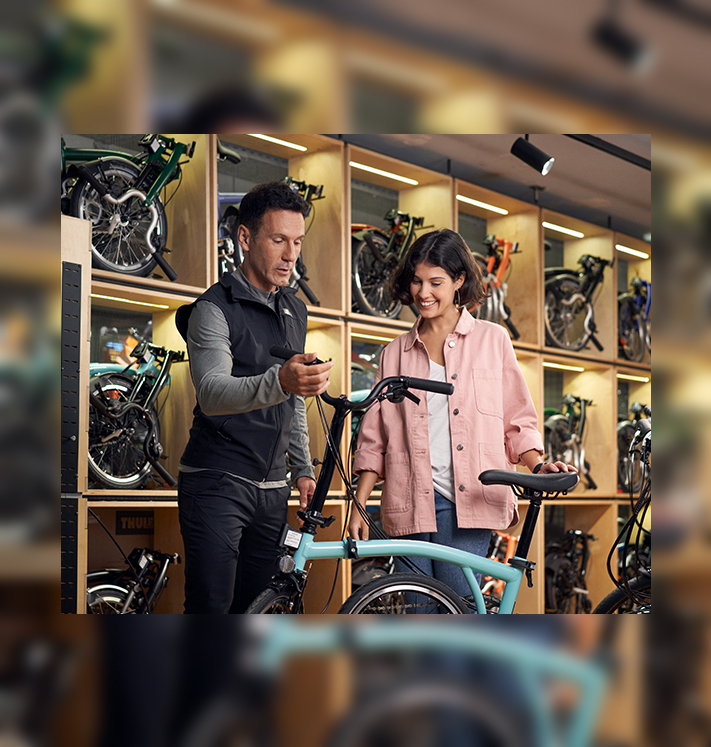 WE'LL HELP YOU BOOST YOUR SALES
CaixaBank financing for businesses: financial solutions tailored to your business.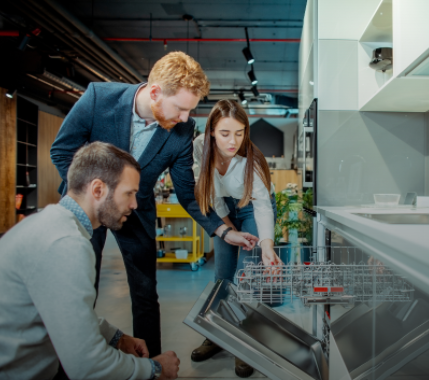 CONSUMER LOANS
With interest, no interest and tailored to the specific needs of your business or e-store.
LEARN MORE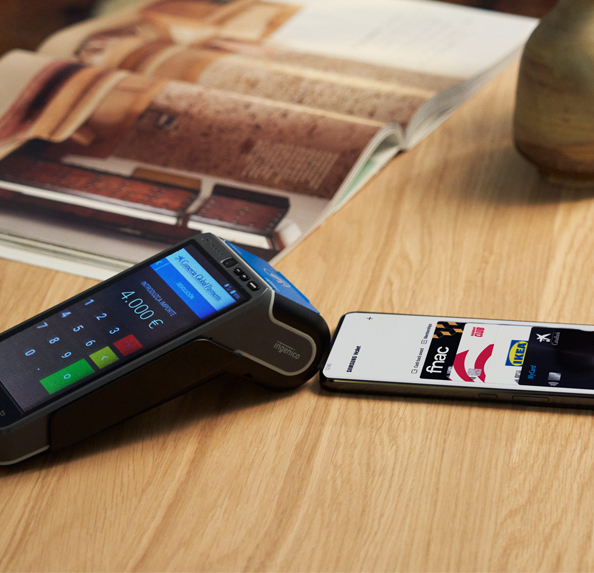 CREDIT CARDS
The credit card is the most convenient payment system for your customers, and an excellent commercial instrument for your business.
LEARN MORE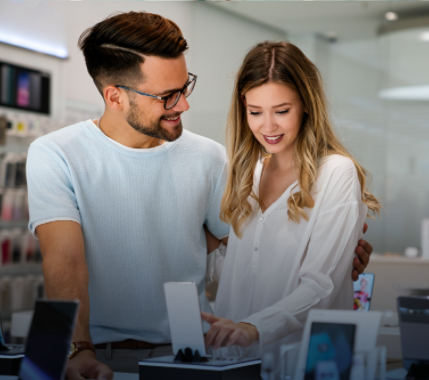 LÍNEA DE CRÉDITO
El cliente dispone de una línea de financiación en tu establecimiento. Esto ofrece una potente herramienta de fidelización muy sencilla de usar.
SABER MÁS
SELL AND CHARGE EASILY
Advanced CaixaBank financing solutions for stores so you can collect payment from your customers.
TAILORED TO YOUR
E-STORE
Your customers will be able to finance their purchases without having to leave
your e-commerce site.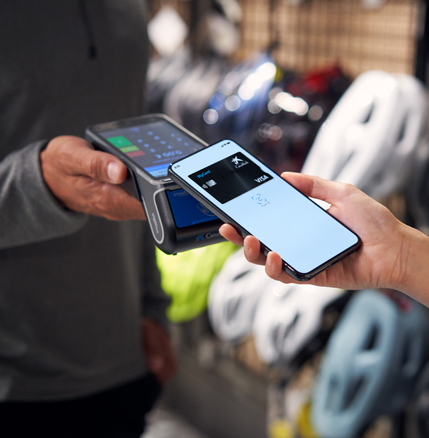 More than 20 million CaixaBank customers have a simplified process by showing their DNI/NIE.
Our business network offers advice on credit analysis, operations and solutions for stores.
TECHNOLOGY AND INNOVATION
We are always by your side, with a fast and simple multi-channel process.
Enjoy a wide range of products and services thanks to CaixaBank.
EVERY OPERATION WITHIN REACH
Manage your needs easily thanks to our multichannel strategy that lets you process online operations, sign documents digitally and much more.
ONLINE TRANSACTION PROCESSING
Through our website, you can process all your financing operations, check the status of applications and track the payments of your operations.
A solution that lets you sign and upload documents during the financing process, all digitally.
Publicidad: 1. Tarjetas de crédito y cuentas de crédito emitidas por la entidad de pago híbrida CaixaBank Payments & Consumer, E.F.C., E.P., S.A.U. y sujetas a su autorización. La entidad ha escogido como sistema de protección de los fondos recibidos de usuarios de servicios de pago que presta su depósito en una cuenta bancaria separada abierta en CaixaBank, S.A.
2. Servicios de medios de pago comercializados a través de CaixaBank, S.A., agente de Comercia Global Payments, Entidad de Pago, S.L., con NIF B-65466997 e inscrita en el Registro Oficial de Entidades del Banco de España con el código 6802. El sistema de protección de fondos elegido por Comercia Global Payments, Entidad de Pago, S.L., para sus clientes es su depósito en una cuenta separada abierta en CaixaBank, S.A.