INNOVATIVE
PROJECTS AT THE
FOREFRONT OF
THE LATEST TRENDS
Our aim is to create innovative projects using technology to improve the lives of people and their businesses.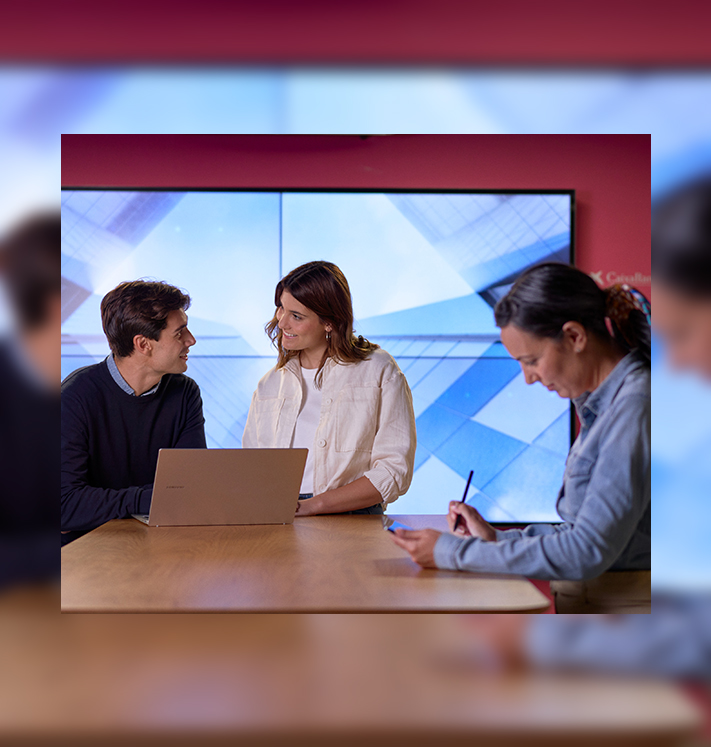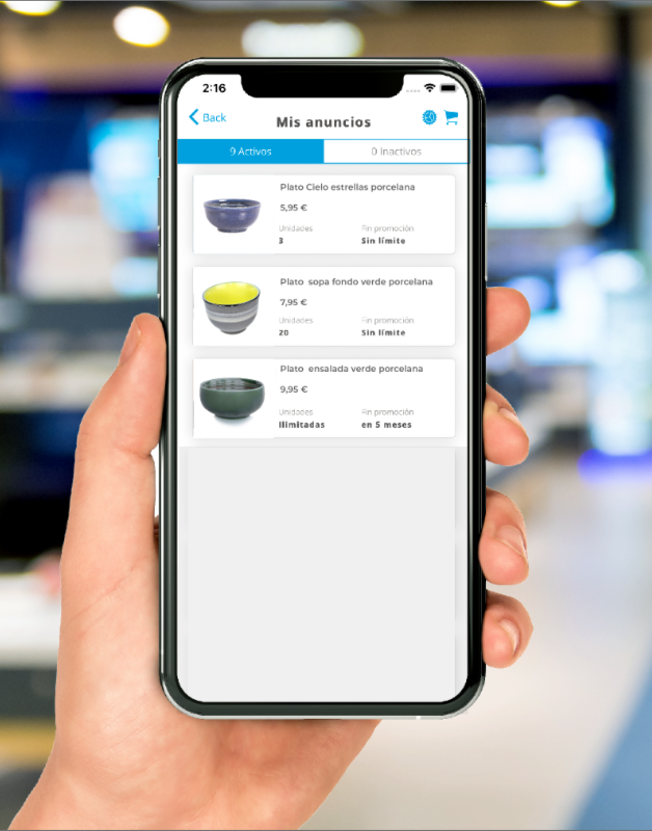 SOCIAL COMMERCE PROJECT
We launched Social Commerce, a tool that lets you instantly sell online through your social networks without needing a website.
RCD ESPANYOL PROJECT
We worked together with RCD Espanyol in Barcelona to turn the RCDE Stadium into the first cashless stadium in Spain.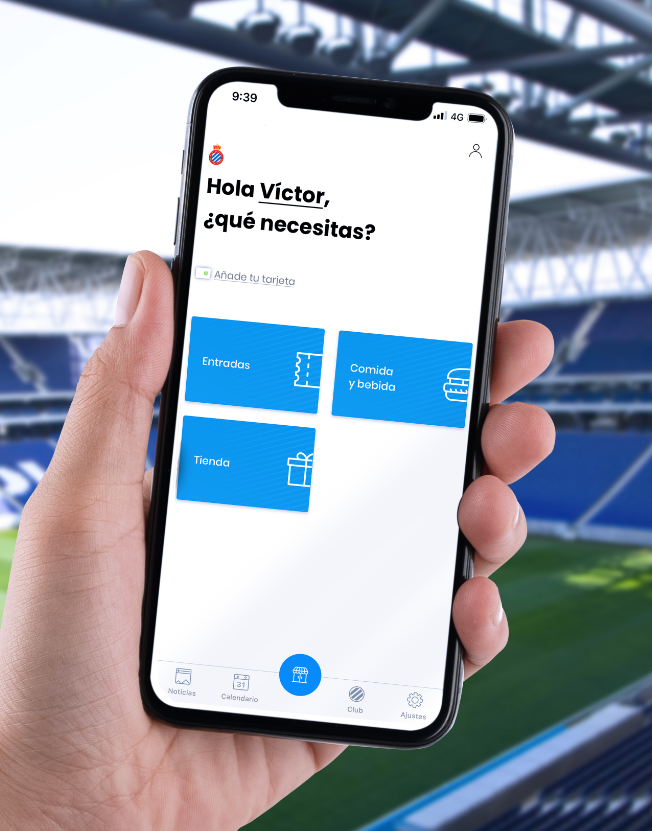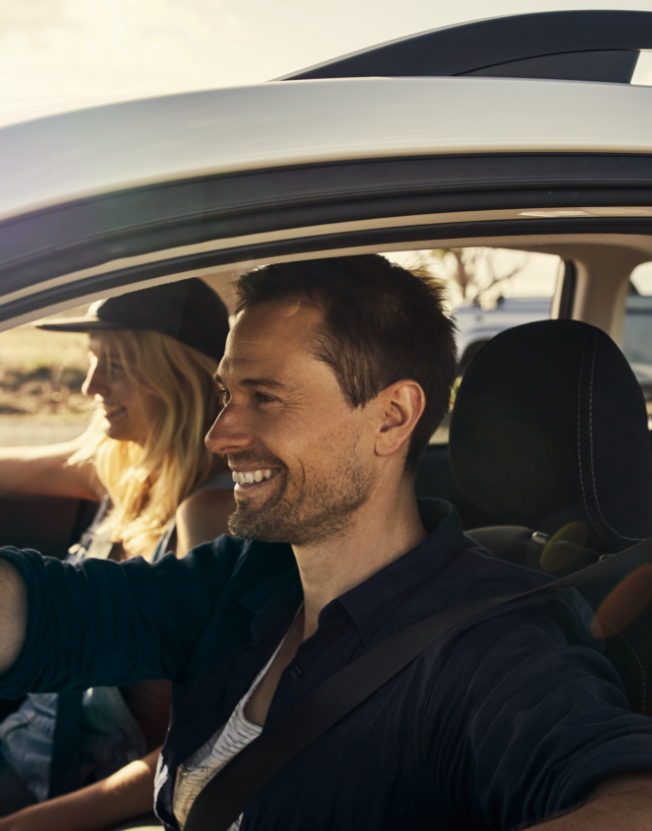 RENTING&GO PROJECT
We created Renting&Go, a new integrated platform that lets you lease a car 100% online without needing to visit a branch office.