THE FIRST CASHLESS
STADIUM IN SPAIN
The RCD ESPANYOL Project, developed by CaixaBank Payments
& Consumer and RCD Espanyol, saw the
RCDE Stadium become the first cashless stadium in Spain
through innovation and development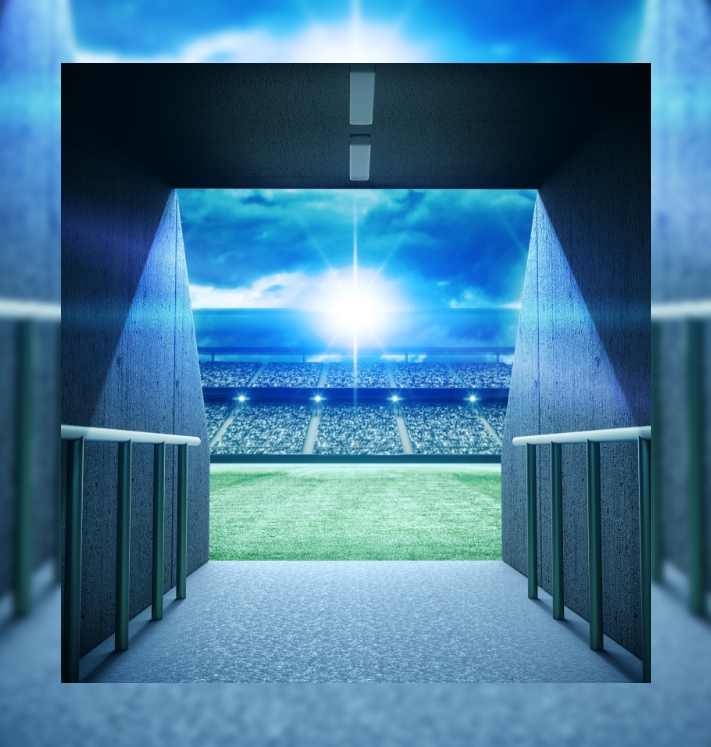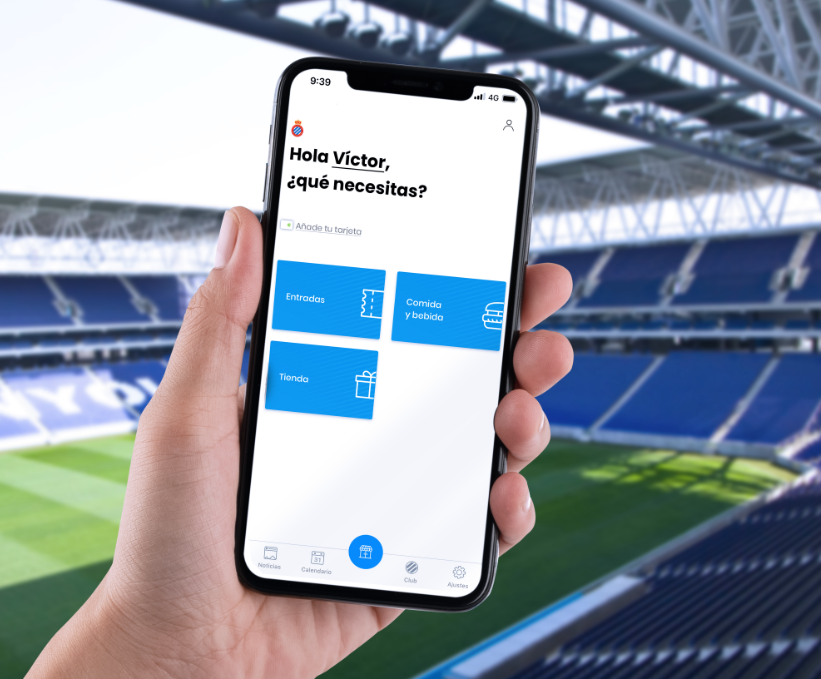 WE WORKED TOGETHER WITH RCD ESPANYOL IN BARCELONA TO TURN THE RCDE STADIUM INTO THE FIRST CASHLESS STADIUM IN SPAIN.
This innovative project lets spectators take all the necessary steps to watch official matches via a mobile app without having to carry cash (no cash, no cards).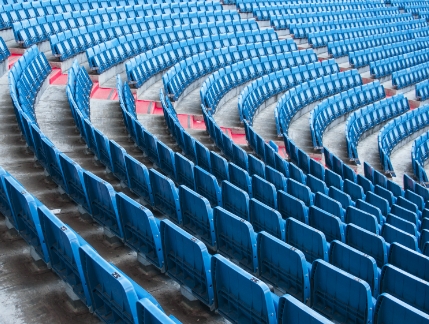 THE PROJECT IS BASED ON THE CREATION OF THE NEW OFFICIAL APP, ONE OF THE FIRST FOOTBALL CLUB APPS IN THE WORLD WITH A BUILT-IN WALLET.
The app, which is available for Android and iOS, combines a wide range of commercial functionalities that are usually developed in standalone applications.
It offers all the services that fans could possibly need when visiting the stadium: purchasing Aramark products, buying official club merchandise, carrying tickets on their phones, and transferring season tickets to other fans 100% online and securely.