SELLING ONLINE IS POSSIBLE EVEN WITHOUT A WEBSITE
Expand your market and grow your business by attracting new consumers with social commerce.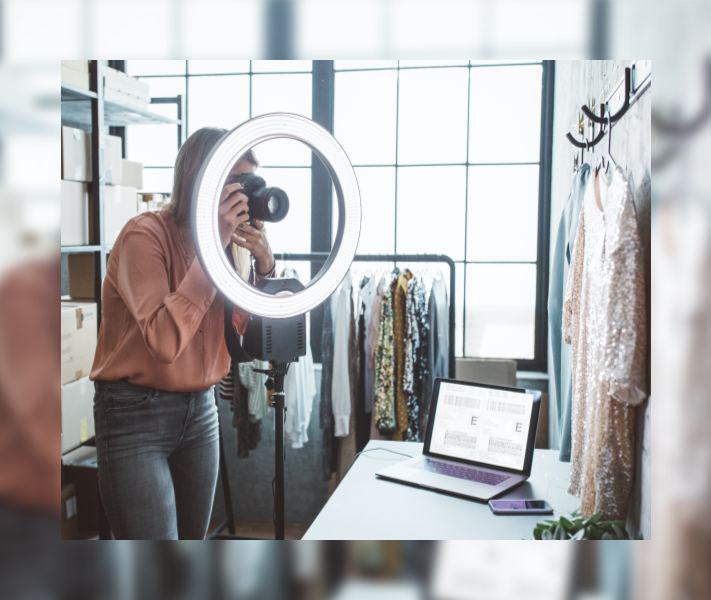 Expand your sales channels thanks to social commerce and sell through social media as well.

The 3DSecure system lets you authenticate your sales.

Without the need to create a company website.

You can run it all from the app.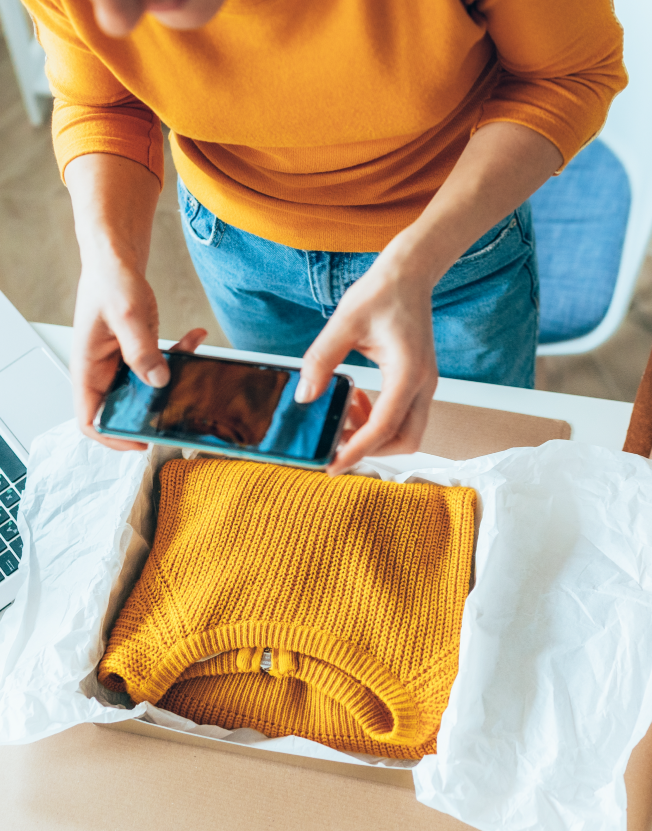 TAKE A PHOTO!
Upload the photo of the product or service you want to sell.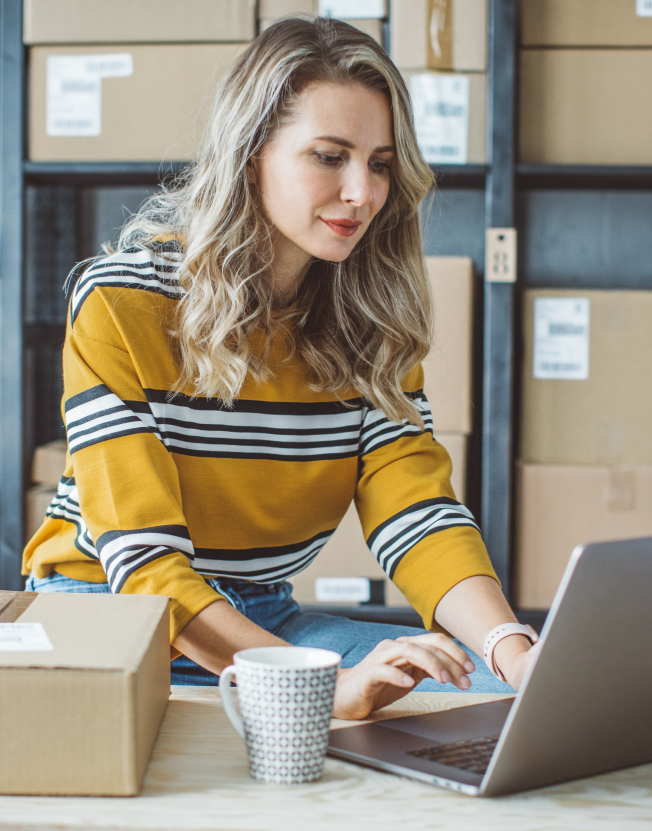 ¡CUÉNTAME MÁS!
Añade la descripción del producto o servicio:
características, tamaño, tipo de entrega, etc.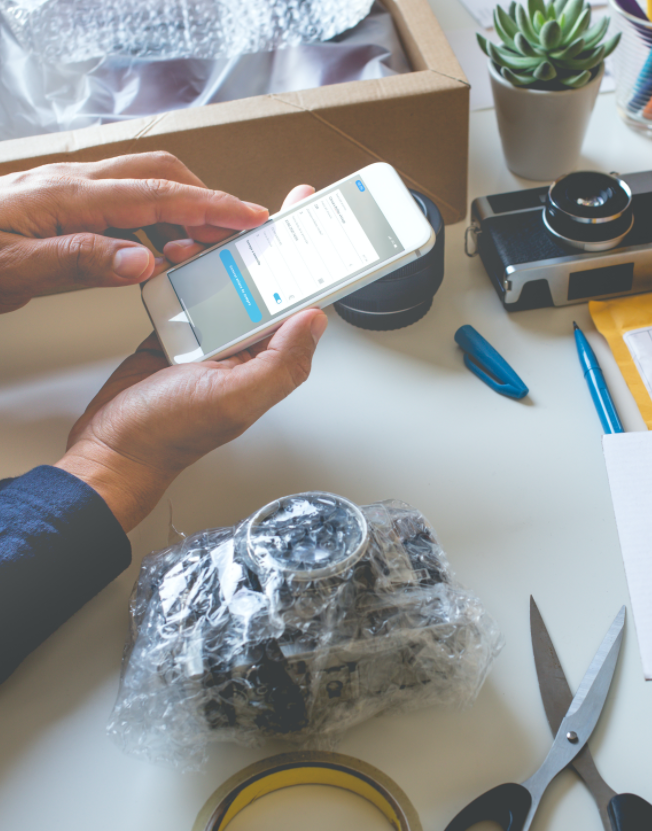 CONGRATULATIONS!
You have now created your first item. All you need to do is choose the social media sites where you will publish it.
HOW CAN I GET SOCIALCOMMERCE¹?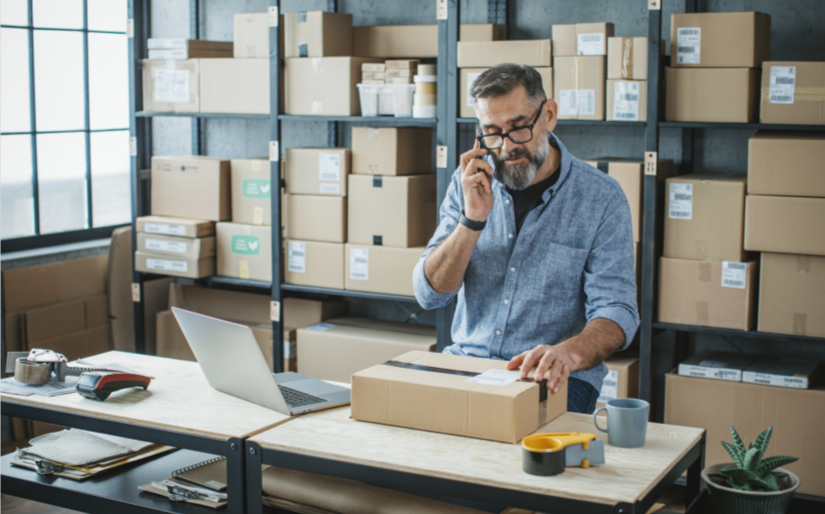 Sign up at your Caixabank branch.

Download the SocialCommerce app on your smartphone.

Log into the app using the credentials we will give you.
PAYMENT SOLUTIONS THAT MAY
INTEREST YOU
Publicidad: 1. Servicios de medios de pago comercializados a través de CaixaBank, S.A., agente de Comercia Global Payments, Entidad de Pago, S.L., con NIF B-65466997 e inscrita en el Registro Oficial de Entidades del Banco de España con el código 6802. El sistema de protección de fondos elegido por Comercia Global Payments, Entidad de Pago, S.L., para sus clientes es su depósito en una cuenta separada abierta en CaixaBank, S.A.